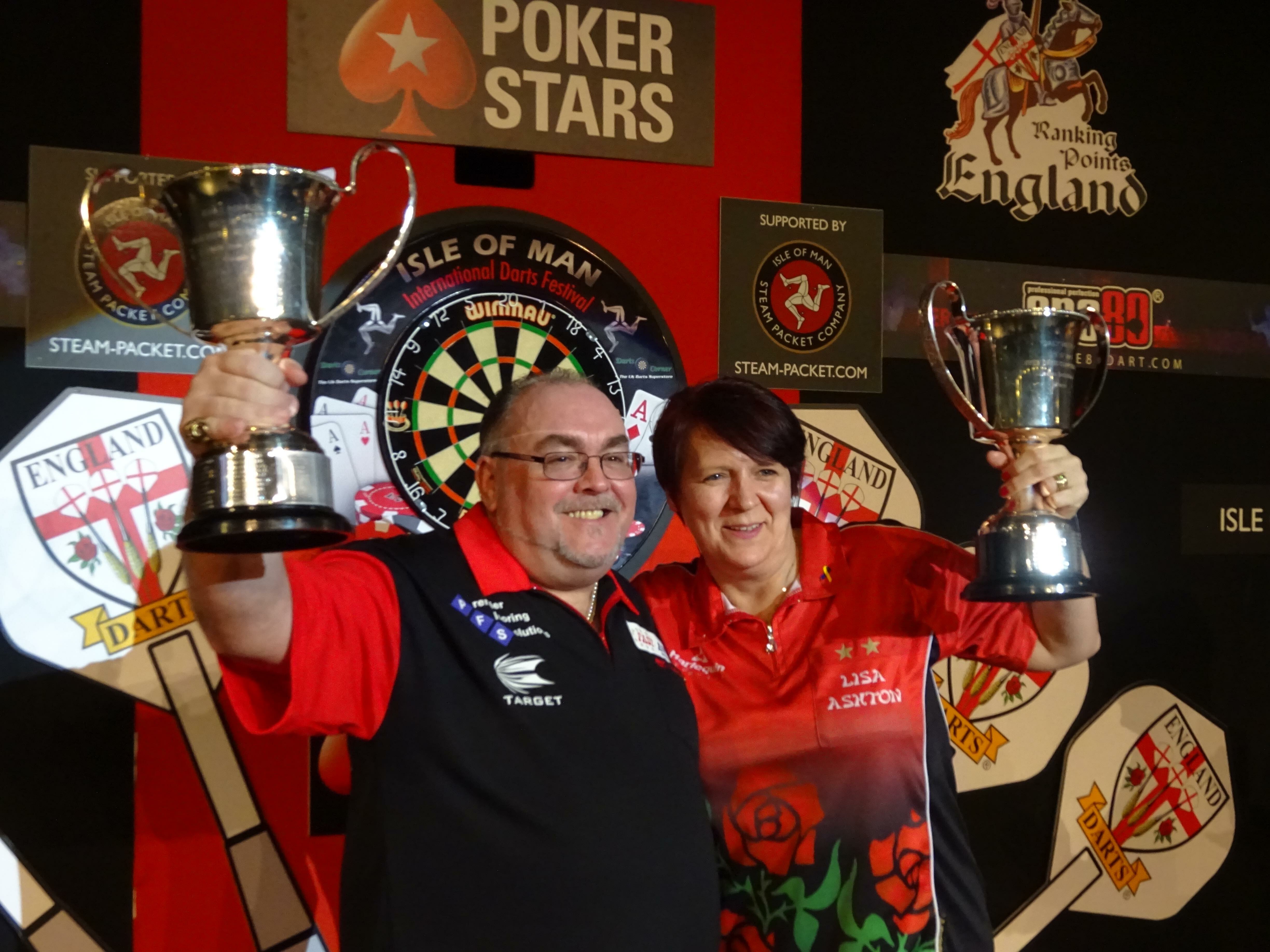 We're working on new ways to get your free sport to you
Front Runner, the nation's only free-to-air sports channel, is no longer on Freeview channel 91, but is still available without subscription on Sky 468 and 469 and more platforms will be added in time.
We're very excited by our new strategic plans to bring more sport to UK homes and can't wait to share our plans with you shortly.
In the meantime, we have a whole host of adrenaline-action sports for you on Front Runner including our latest addition of Lucha Libre AAA wrestling along with channel favourites such as Poker Nights in America, darts, motorsport, Greyhound racing and much, much more.
Be sure to stay tuned to our social media accounts for the latest news and scheduling times.
You can find us on Facebook here: https://business.facebook.com/frontrunnertv/?business_id=345838745755965
And on Twitter: https://twitter.com/FrontRunnerTV