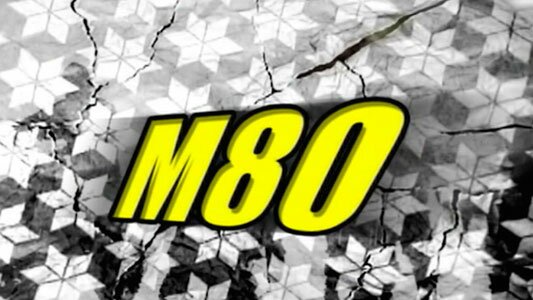 Front Runner brings motocross to free-to-air TV
Top class motocross action has hit free-to-air UK TV screens with the launch of new action sports channel Front Runner.
Cult shows including M80 and Great Ride Open, featuring some of the world's best freestylers in action, will be given UK exclusives on Monday nights on Freeview channel 91.
The Great Ride Open follows a pack of top FMX riders on a 2000 plus mile road trip through California, Utah and Colorado as they get back to their roots and go freeriding, while M80 focuses on the fast speeds, wild tricks, and the amazing aspects of freestyle motocross, featuring famous stunts done by some of the best riders who have ever competed.
The Monday schedule also includes an inside look at motocross and the racers involved in The Moto: Inside the Outdoors, and action from Bike World revving up the entertainment from 10pm.
Ryan Scarratt, of Front Runner, said: "We're really excited to be bringing these shows to UK TV for the first time. We know there's a huge audience out there in the motocross world, and we're sure they're going to love watching what these guys get up to."
As well as motocross, Front Runner will feature skateboarding, snowboarding, watersports, BMX, boxing and MMA fighting, with live sports coming soon.
Note
Follow us on Facebook, Twitter and Instagram.
For more information visit the Front Runner website.