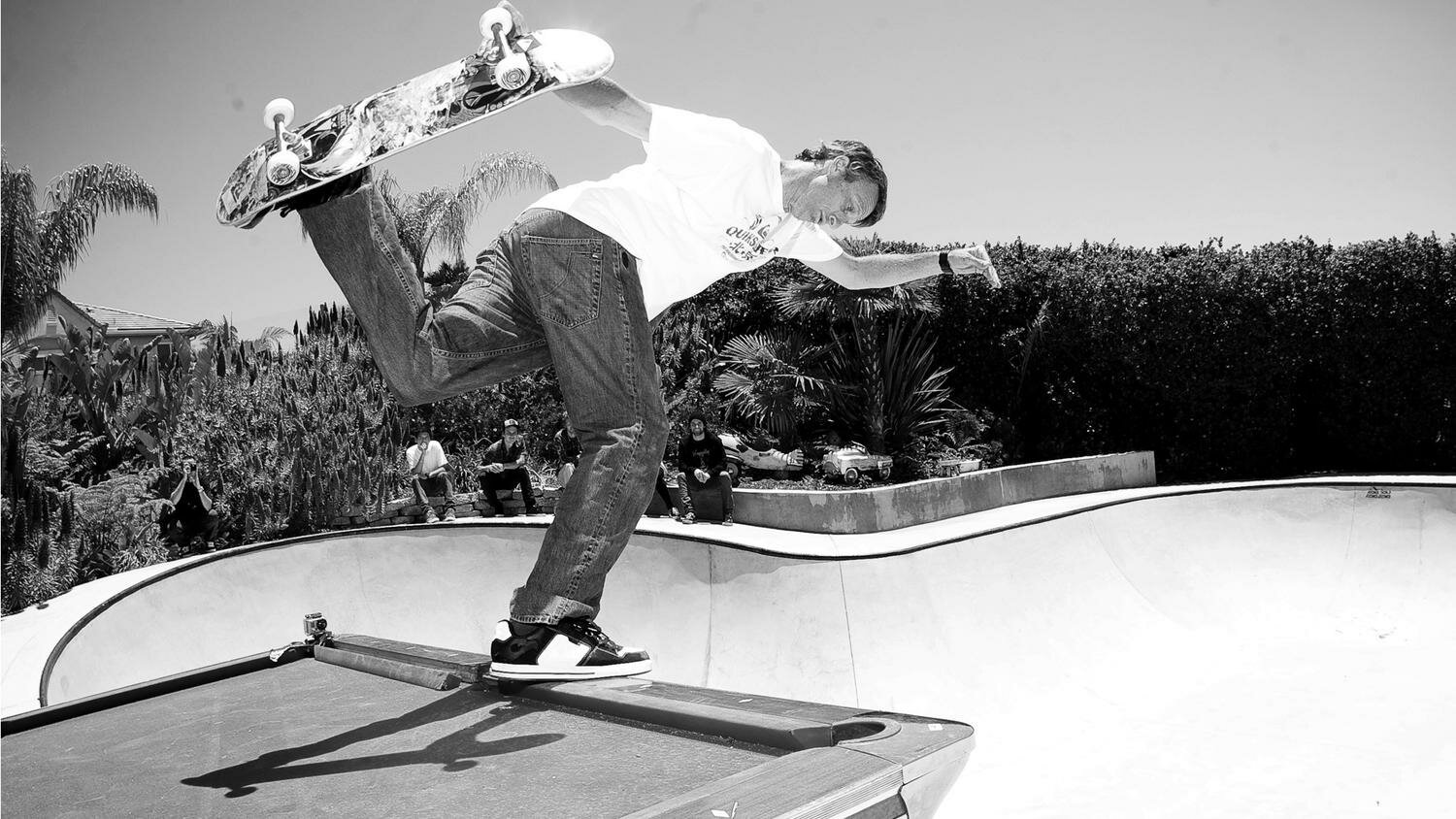 Front Runner secures its first TV sponsorship deal with online gaming company
Front Runner, the UK's only free sports channel, will commence its first sponsorship arrangement today (Friday, January 20) with online gaming company Mr Green Ltd.
The channel launched four months ago and is now available in 19 million homes across the UK and Northern Ireland on Freeview, FreeSat, Talk Talk/BT and Sky.
The channel sponsorship deal with Mr Green starts Friday, 20 January 2017 for content aired from 9pm onwards.
Ryan Scarratt, from Front Runner, said: "This is a promising start to 2017 as the channel gains its first major sponsorship deal. Our audience is the perfect fit for Mr Green and we're delighted they have recognised that we are an exciting addition to the market."
He added: "Now the channel is established we are inviting more brands to contact us to be part of the future success."
Alex Beecham, from Mr Green, added: "It is great to partner with Front Runner who offer some exciting programming. Front Runner viewers are a perfect fit for our casino and sports betting products as we continue to increase our brand position as the Gentleman of Online Gaming in the UK. Looking for entertainment? Ask for Mr Green."
Front Runner is available on Freeview ch91, FreeSat ch250, Talk Talk/BT ch91 and Sky ch468. The free-to-air sports channel launched in October 2016.
Freeview viewers can check if Front Runner is available in their region here. The Freeview advice line is available on 03456 505050.
About Front Runner
Front Runner is the first and only free-to-air dedicated sports channel in the UK and leads the way in showcasing the best in action sports from across the globe. It offers action, lifestyle and documentaries from the worlds of skateboarding, motocross, snowboarding, surfing, mountain biking and now live sports. Along with adrenaline-fuelled action, there's also boxing, professional fighting, poker, comedy and chat. Updates are available through the Front Runner's Facebook page and Twitter feed.
About Mr Green Ltd
Mr Green Ltd. is an online gaming company that offers online casino, sportsbook and live casino in 13 countries. Mr Green is an award winning casino operator, named IGA Operator of the Year three consecutive years 2013, 2014, 2015 and Mobile Operator of the Year 2016. Mr Green Ltd. is a fully owned subsidiary of the Swedish company Mr Green & Co AB, listed on Nasdaq Stockholm main market since 2016.