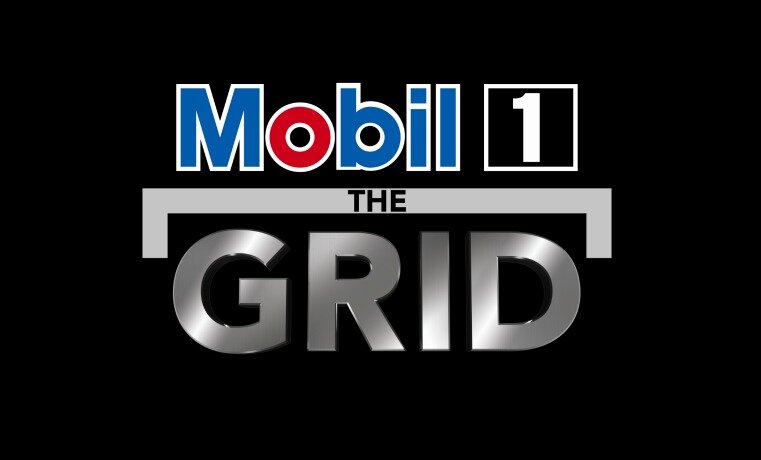 New series of Mobil 1 the Grid to be broadcast on Front Runner
Fans of Mobil 1 the Grid will now be able to watch the brand new series on the UK's only free sports channel Front Runner.
The first episode of the popular motorsports magazine show will be broadcast to 19 million homes at 10am every Saturday morning, starting tomorrow (February 25). It will then be repeated at 6.30pm every Monday and throughout the week.
Mobil 1 the Grid airs highlights from the biggest races, the fastest drivers and the cutting edge technology in the world of motorsport.
Ryan Scarratt from Front Runner said: "Mobil 1 the Grid is one of the most popular motorsports shows available and we're delighted to be broadcasting it on Front Runner. I'm sure there will be many motorsports fans tuning in at 10am to find out what's been going on across the globe in motorsport."
Front Runner launched in October 2016 and is available on Freeview ch91, FreeSat ch250, Talk Talk/BT ch91 and Sky ch468.
About Front Runner
Front Runner is the first and only free-to-air dedicated sports channel in the UK and leads the way in showcasing the best in action sports from across the globe. It offers action, lifestyle and documentaries from the worlds of skateboarding, motocross, snowboarding, surfing, mountain biking and now live sports. Along with adrenaline-fuelled action, there's also boxing, professional fighting, poker, comedy and chat. Updates are available through the Front Runner's Facebook page and Twitter feed.
About Mobil 1 the Grid
Mobil 1 the Grid is the ultimate destination for motorsport on television. Every two weeks from February through to December, the half hour adrenaline fuelled show will deliver the very best features and action from the world of 4 wheeled motorsport.
From superstar profiles to exclusive behind the scenes access on race days; team profiles, grassroots racing and insights into the incredible technology that drives the likes of Formula 1 to Nascar, Le Mans, Indy and WEC. Mobil 1 the Grid is a must see viewing for anyone with a passion for racing around the world.