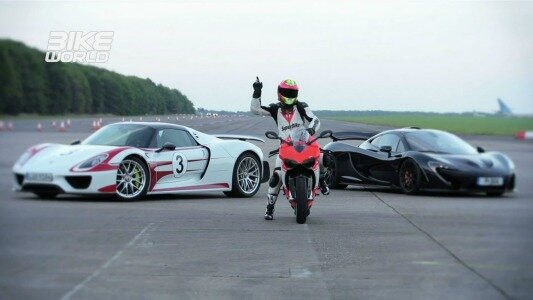 Bike World's new UK Freeview home is Front Runner
For all of you two wheeled fanatics the new UK Freeview home of Bike World is the free sports channel Front Runner, available on Sky ch468, Freesat ch250, Freeview ch91 and Talk Talk/BT ch 91.
The first episode kicks off this coming Monday the 13th at 7pm.
With a brand new episode every two weeks, head to Front Runner and catch Bike World for the latest launches, news and up to date info on all that is hot, and what is not, in the world of motorcycling. If it's on two wheels, it's on Bike World.